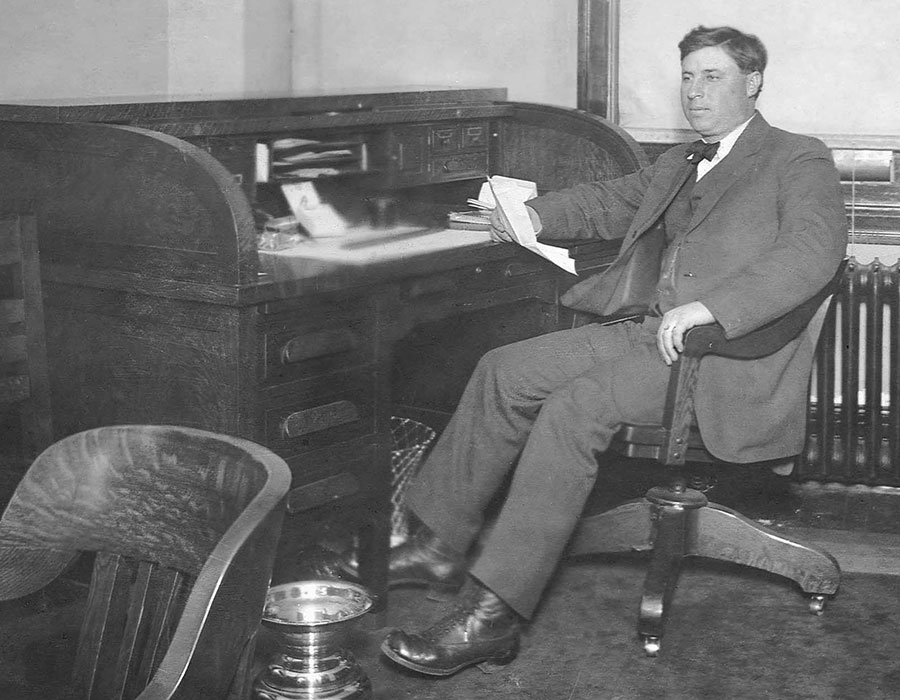 Since the beginning, the values of the Abel family have always included returning a measure of its success to the community through contributions. The first substantial gift from the Abel family was made in memory of George P. Abel, Sr. in 1944 to the newly formed University of Nebraska Foundation.
As the success of the family business increased, more contributions were made to various organizations. George P. Abel Jr. incorporated the Abel Foundation in 1946 as an orderly means of coordinating the family's gifts.
Since that time, the Abel Foundation has awarded a number of major gifts to Nebraska projects, which have greatly promoted the quality of life in Nebraska communities.
Funding Priorities

At the Abel Foundation, we place a strong emphasis on education, from early childhood to post-secondary education. We support the improvement of teaching and learning of all types in our community.
We support human services programs in our community. Note: agencies receiving United Way funding for specific programs should not apply for support from Abel Foundation for those programs.
We provide support for projects that enhance the community as a whole. Special emphasis is placed on "bricks and mortar" project requests.
We support arts and humanities programs that will enhance the community though education, performance and creativity.
We support conservation efforts which preserve the natural environments required by our native species to survive.
Recent Grant Recipients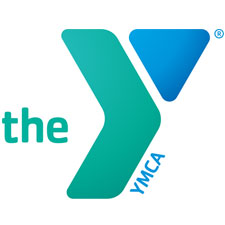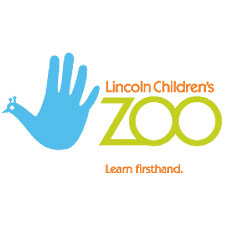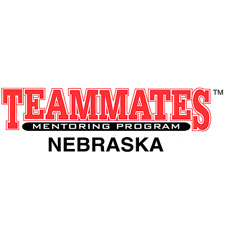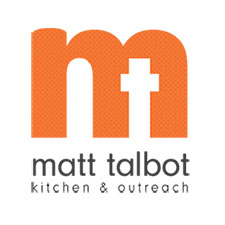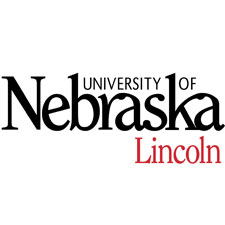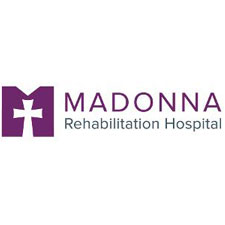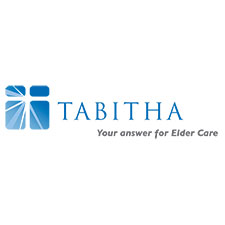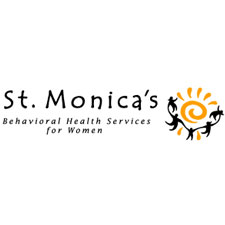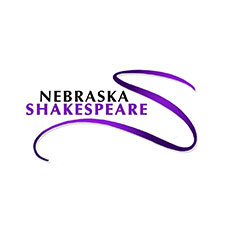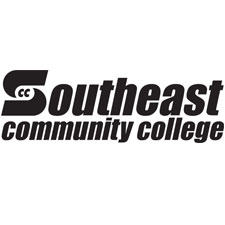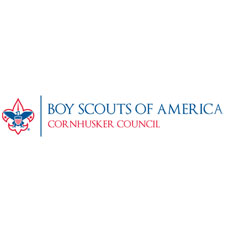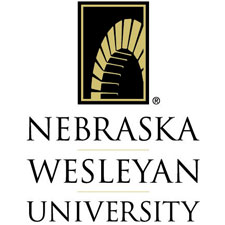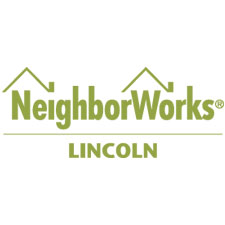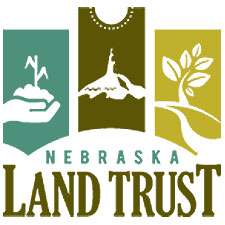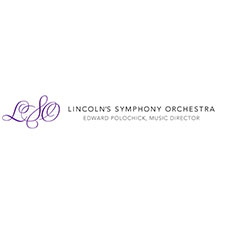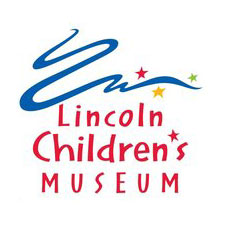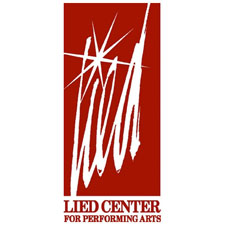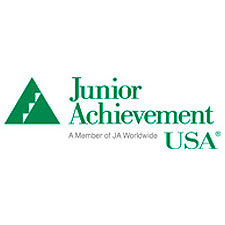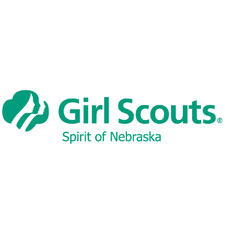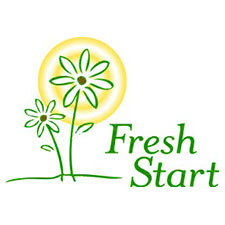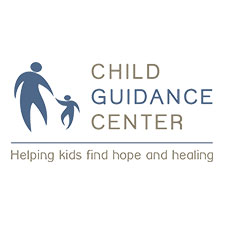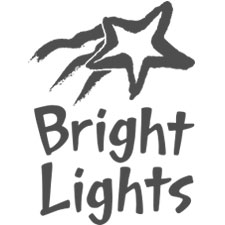 | | |
| --- | --- |
| Lincoln YMCA | |
| Center Pointe | Support for their operations. |
| Lincoln Children's Zoo | Support for their facilities. |
| Food Bank of Lincoln | Support for their children's hunger programs. |
| Teammates | Support for their mentoring program. |
| Matt Talbot Kitchen | Support for their capital campaign and outreach. |
| Southeast Community College | Support for their scholarships program. |
| Special Olympics – Nebraska | Support for the Unified Champion Schools campaign. |
| Junior Achievement | Support for their economic education programs. |
| Bright Lights | Support for their need-based scholarship program. |
| Nebraska Community Foundation | Support for southeast Nebraska counties. |
| | |
| --- | --- |
| Nebraska Land Trust | Support for conservation easements in the Lower Platte River Basin. |
| Child Guidance Center | Support for their capital campaign and outreach. |
| Tabitha, Inc. | Support for the Meals-On-Wheels program. |
| Nebraska Shakespeare Festival | Support for the 2017 Festival. |
| Lincoln Symphony Orchestra | Support for concert series. |
| Fresh Start | Support for their program. |
| St. Monica's | Support for their capital campaign. |
| Boys & Girls Club - Lincoln | Support for their Capital Campaign. |
| Friendship Home | Support for their operations. |
| Lighthouse | Support for 'Illuminating Lincoln' project. |
Grant Application

Guidelines
We fund projects in Nebraska, primarily in Lincoln and Lancaster County, as well as communities where NEBCO and its affiliated companies have operations.
Funding requests will be considered when the applicant organization uses the Lincoln/Lancaster Grant-Makers Application Form.
We do not fund non-501(c)(3) organizations; endowments; individuals; businesses; private foundations; religious issues; travel; or membership.
Application Submission
The Abel Foundation meets in March, June, September, and December each year, but applications may not be reviewed at every meeting. Any applications qualifying for review will be considered within 1 to 3 months of receipt. Grant application deadlines are: February 15, May 15, August 15, and November 15.
Submit just one copy of the application either by email or hard copy.
Payment Schedule:
Applications must provide the date(s) when funds are needed. Generally, we will issue payment up on approval of the request.
Re-Application:
We do not accept applications from organizations: (a) that have had requests approved or declined in the past 12 months; or (b) that are currently receiving payments for a multi-year grant.
The Abel Foundation is a 501(c)(3) organization and annually files a Form 990-PF to the Internal Revenue Service.  These records are available for inspection at: guidestar.org or by appointment at our office located at 1815 Y Street, Lincoln, NE  68501.  Please fill out the "Contact Us" for further information.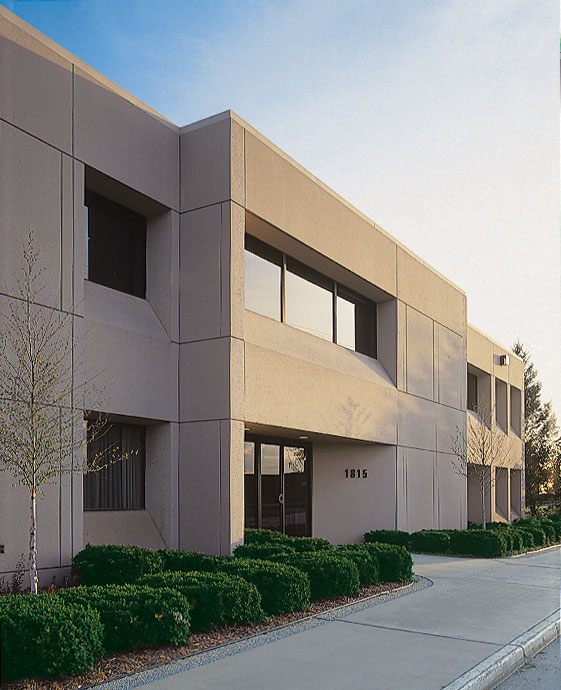 1815 Y Street / P.O. Box 80268
Lincoln, NE 68501
Phone: (402) 434-1212
Fax: (402) 434-1799